Textures
Circus Maximus
Using reference from movies and the remains of the Colosseum the textures where completely original created from photographs.
Photo samples
These where the best images from a shoot, 2 photo's where selected for the final textures.
Car UVW Unwrapping
Each car has been unwrapped multiple times due to optimization within the texture space
Heavy car - Unwrap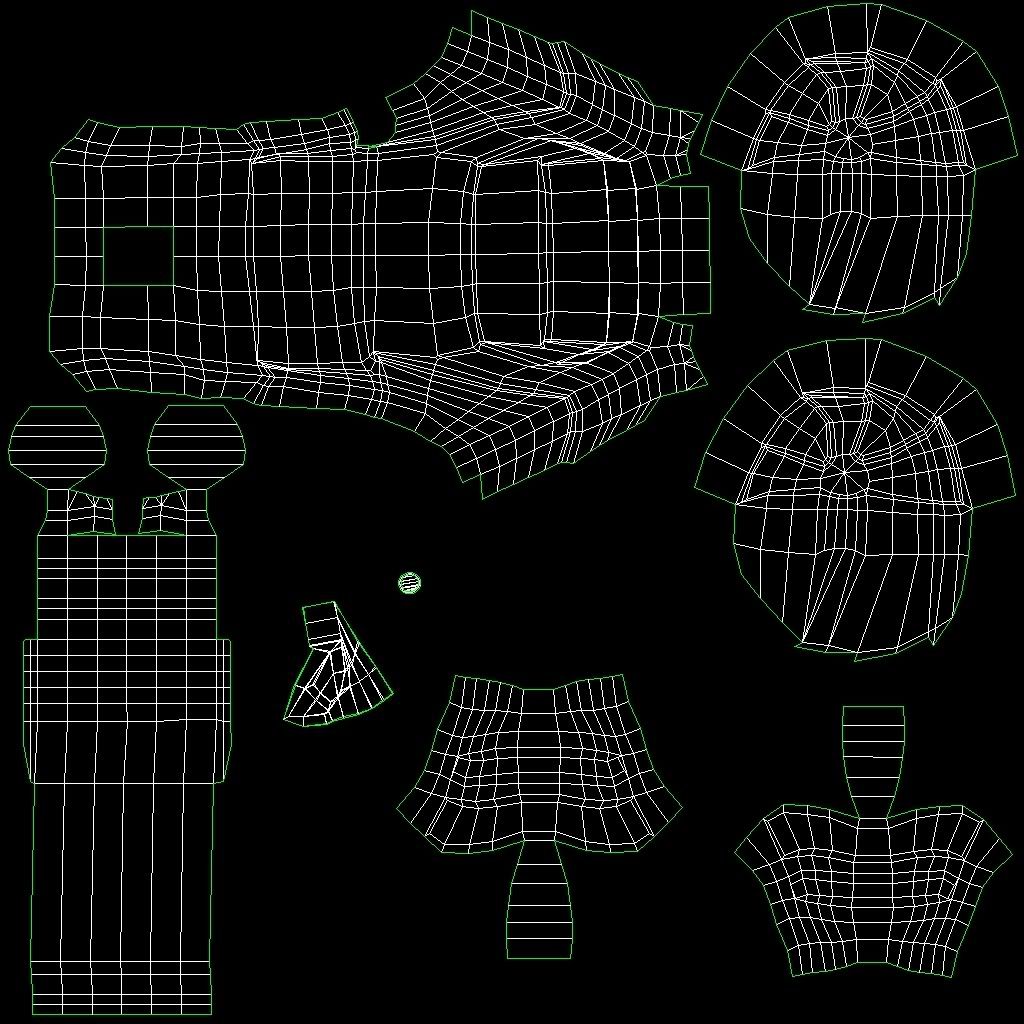 Heavy car turret - Unwrap

Light car - Unwrap

Above are the first unwraps, these later were modified to make more use of texture space more effciently as shown towards the bottom of the page.
The heavy car was also unwrapped twice, this was becuase the first unwrap had a texture sheet for the body of the car, a seperate texture sheet for the gun on top and the wheels had been left for standerd texturing. A new UVW unwrap that was re-created includes the gun, body and also wheels to make more use of texture space within the one sheet.
Heavy car - Unwrap 2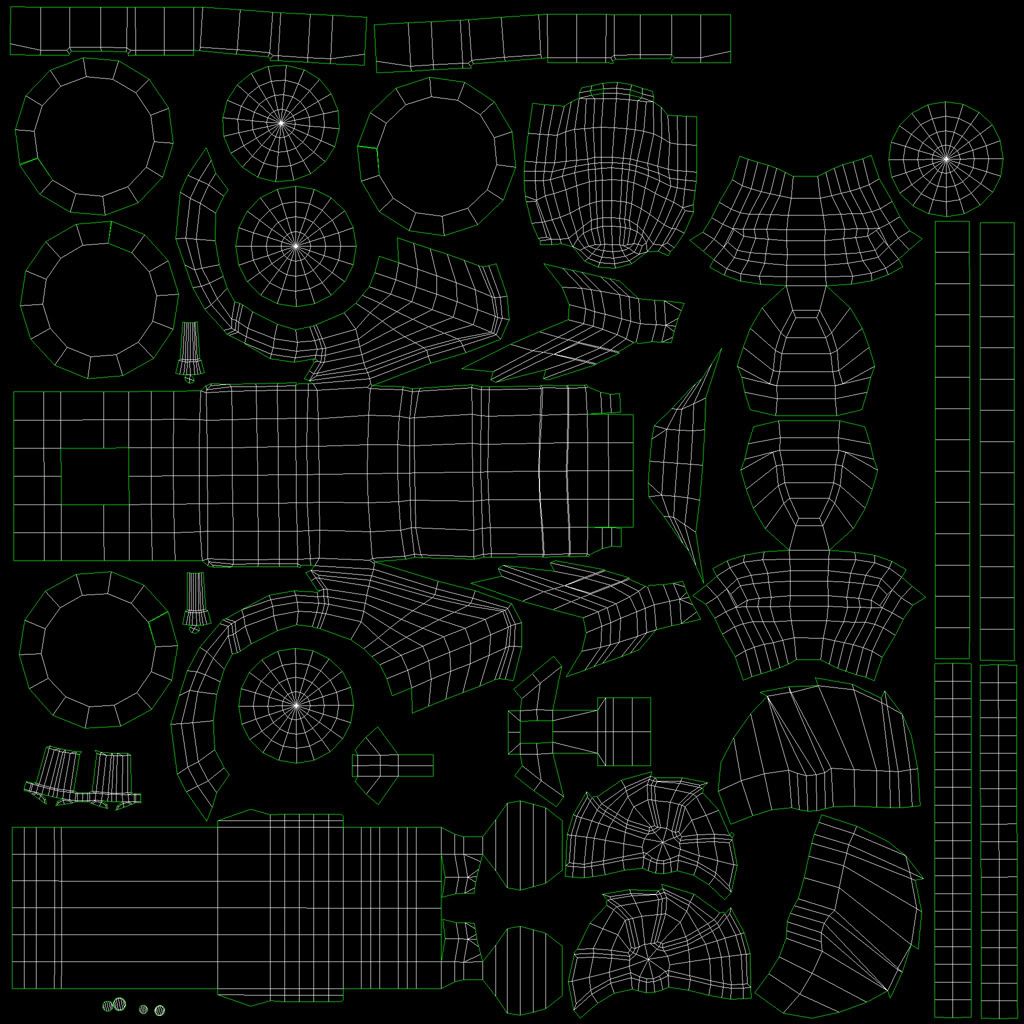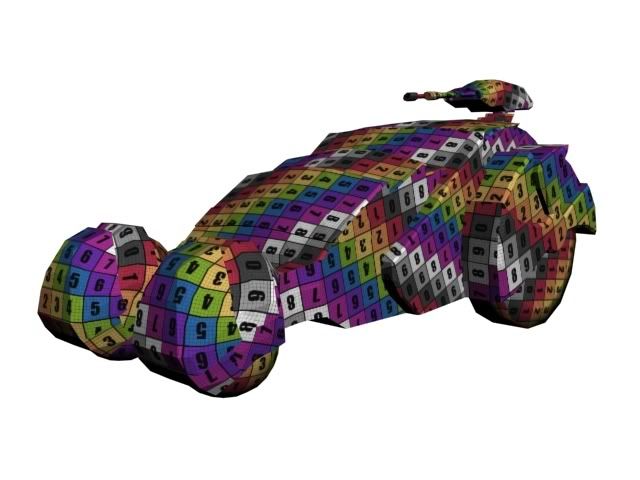 Light car - Unwrap 2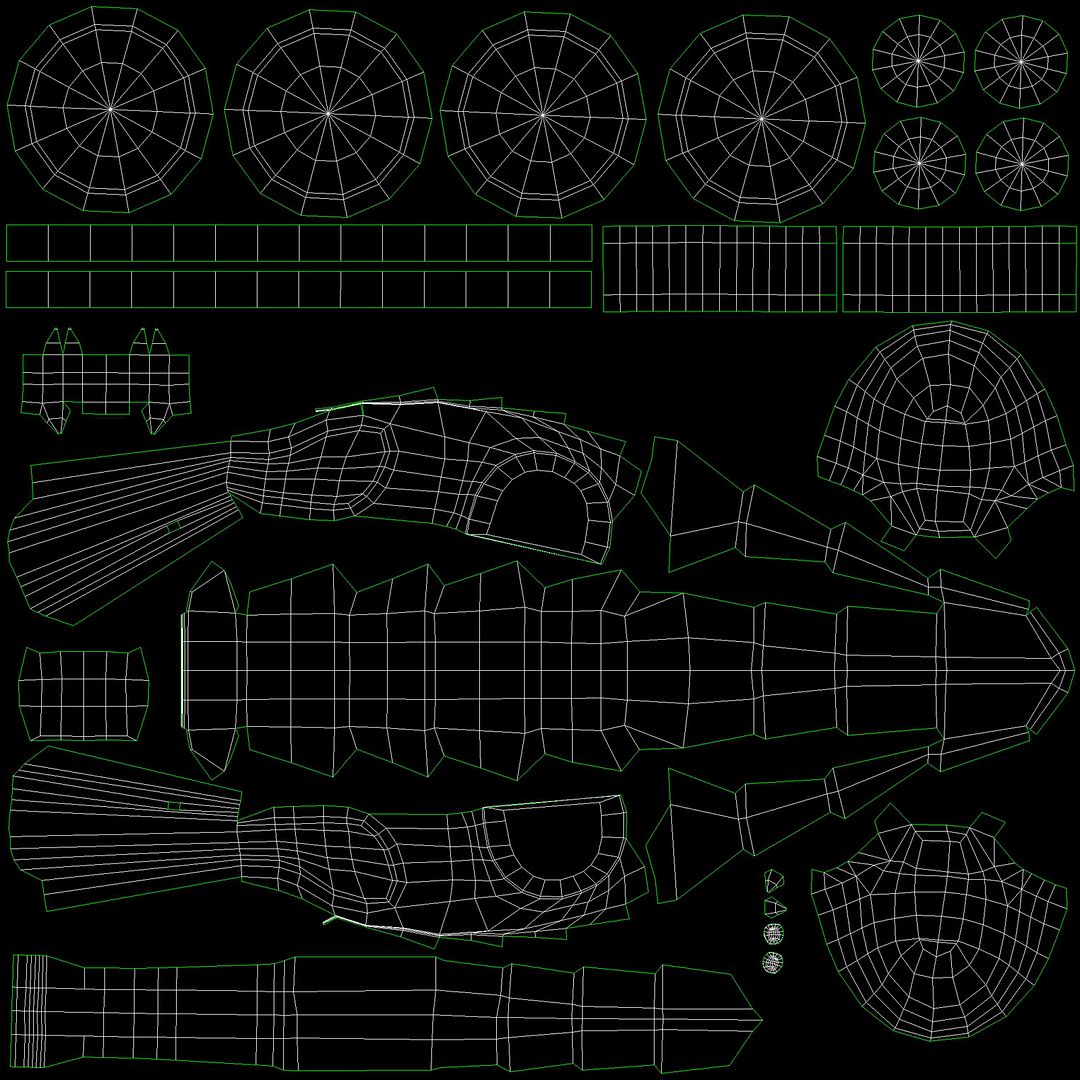 Texturing
Light Car
The idea with the light car was to have it made from lightweight materials for speed on the track so carbon fibre makes up a lot of its shell.
Heavy Car
The heavy car is made to withstand damage and so has tougher metals attached.